Are you looking for cash for cars in Toronto?
You'll feel like you've just struck oil yourself when you sell your junk car to Scrap MY Car Near Me! That's right, we buy junk cars in the City of Toronto and Greater Toronto Area and pay top dollar. When times are hard and you need some financial help, let Scrap My Car Near Me pay you cash for your junk car in GTA! Not only do we buy cars in GTA but we also pick them up and offer free junk car removal as well! Intrigued? Continue reading…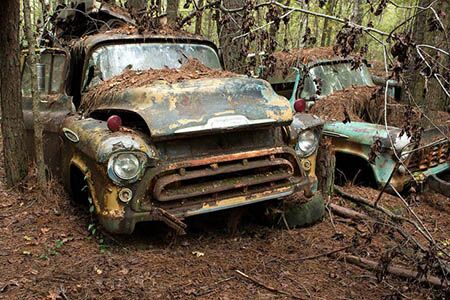 How to get cash for your junk car in GTA
Is your old junk car or clunker broken down and so far past the point of repair? You might be tempted to drive it right off for a couple of more months. But is it safe? There's a better way to get rid of your junk car in GTA sell it for some quick cash.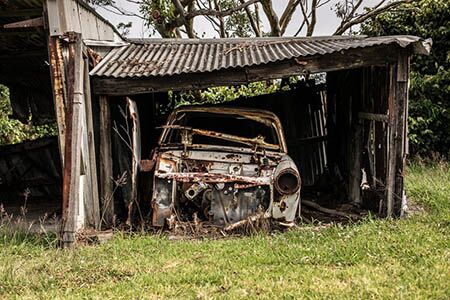 What kind of junk car are you selling?
Tell us what the year, make, and model is to start. Let us know where we are going to pick-up the scrap car. This is all we need. Year / Make / Model / Location.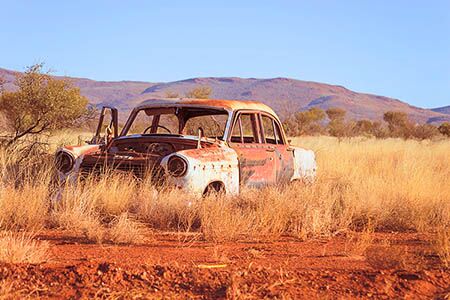 Accept our instant cash offer
Once we receive your information, we will reach out to you with our best quote for scrap car. and we pick pick up your scrap car for free.