If you have been thinking "how to scrap my truck?" We can help. ScrapMyCarNear.Me is scrap car removal company that recycles scrap trucks. We arrange pick up of your scrap truck free of charge and pay you top dollars on the spot. The process to scrap a truck isn't too different from a scrap car.
We've made everything easy for you and with free pick up all over GTA! The best part, you saving the the environment from polluting and also getting cash instantly. Organizing to scrap a vehicle on your own can be a complicated process. The decision doesn't have to be a complicated one. With ScrapMyCarNear.Me scrap truck removal is quick, easy and free.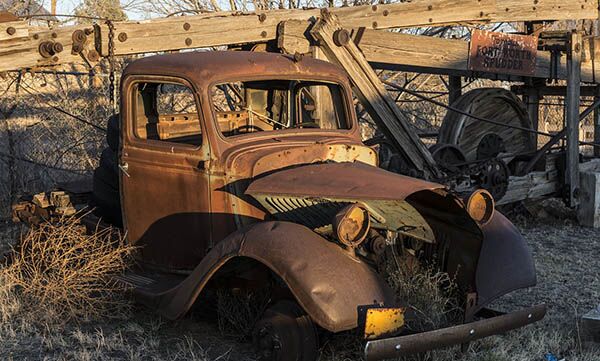 Scrap My Truck For The Best Price
Our team of experts make sure you get the best price for when you decide to send your truck to junk yard. We follow the same process we use for a scrap car.
When we receive information about the truck like year/make/model we determine the best value of the truck.
We want to give you the best price for the junk truck and we will give you an instant quote. We can scrap your truck no matter where you are in the GTA. So whether you are looking to get rid of your junk truck we can help.
Once you receive the quote from ScrapMyCarNear.Me we will call you within 24 hours to arrange a suitable time to collect your truck. We aim to collect your truck as per your suitable time. If you need scrap truck removal earlier or later than the scheduled time, let us know and we will do our best to help. We are open 24/7 to offer our best customer service.
• Ownership
• Your van keys